What if knowing what you should do next is easier than you think?
You're a professional who's been working for over a decade. You know you're good at what you do (or at least, you know that most of the time…) 
But something isn't quite right. You're seen as successful by others, but you don't always feel successful. Or, at least, you don't feel happy and fulfilled in your work and life.
Maybe you're sure you're in the right role but the job feels overwhelming and you have no time for anything outside of work.
Or maybe you want to be doing something else — whether that's a more senior role, or a different career entirely — but you just don't know where to begin. And, honestly… the idea of trying to make a big change feels terrifying. What if it doesn't work?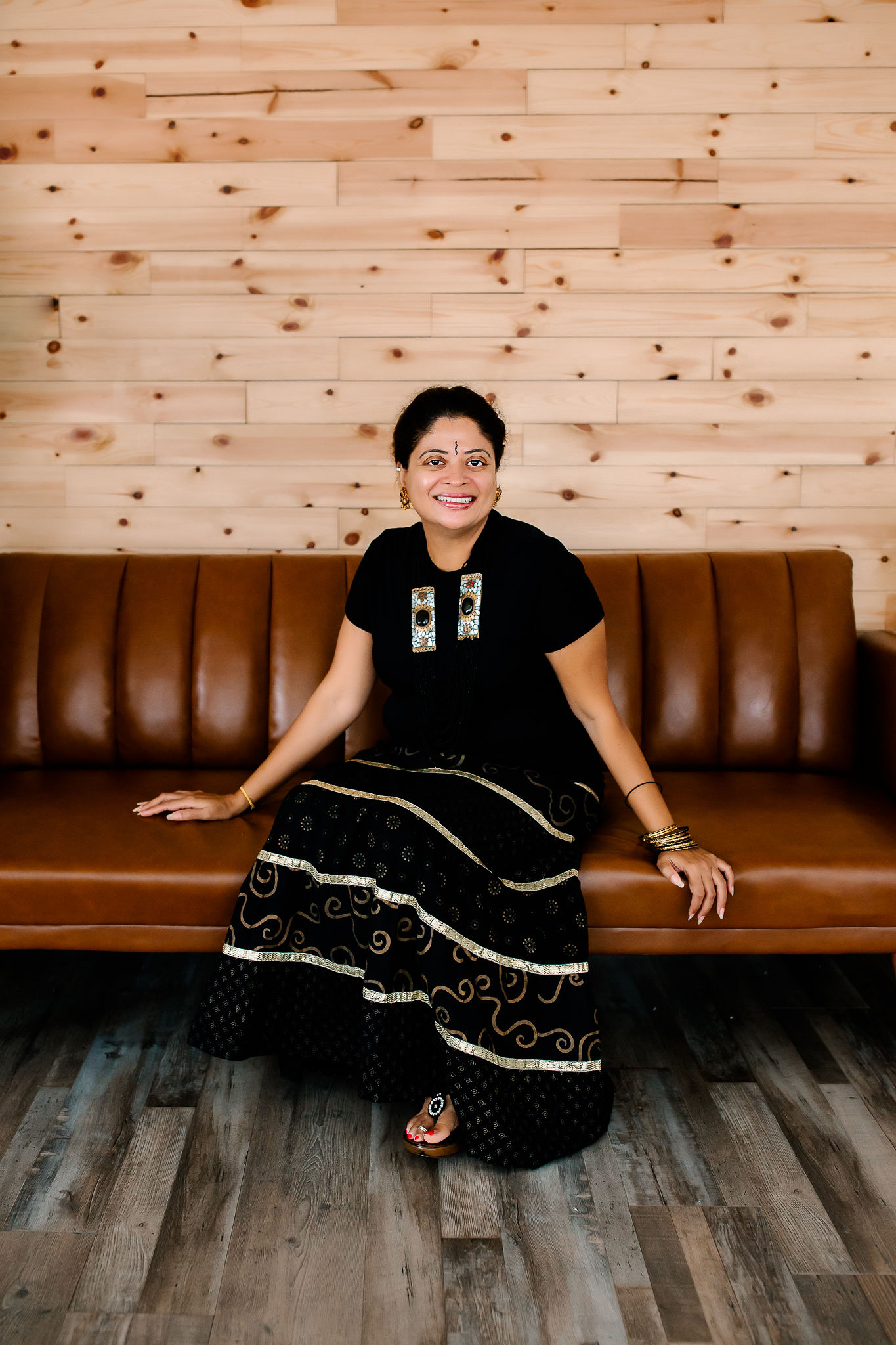 For over a decade I have worked with hundreds of people who are facing similar issues to you, and I have come to understand two things:
The first is that, while each leader and individual I work with is unique, their challenges are not.
In my work I have discovered that the same problems come up again and again — and these problems are absolutely solvable. I have the happy client testimonials to prove it!
The second is that the answers you're looking for are already inside you. You just need the right person to ask the right questions.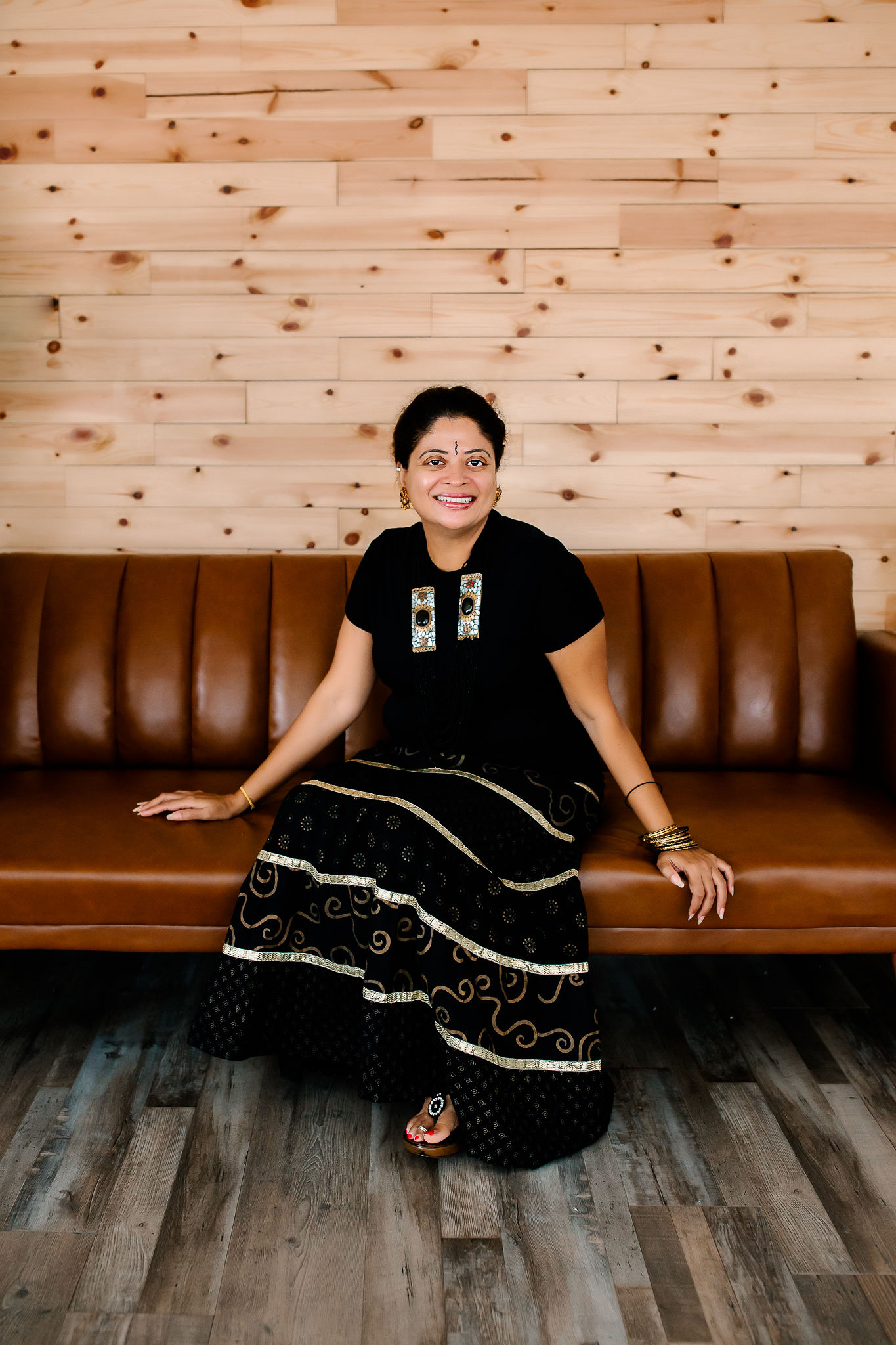 I don't have a coaching blueprint because each individual needs different things from coaching. Instead, my secret superpower is knowing which question you need to answer at which time. 
I'll always ask permission — I am direct, and I am kind and I am careful. But I will ask you the questions that no one else has.  Often, you'll go silent. And it's in that silence that you find your "a-ha" moment. The best part? Once you realize what you need to do — once that shift happens — EVERYTHING changes.
The work we do spills over into your career, your family, your colleagues, your friends. In organizational settings, when a leader is changed and goes from good to great, it's not just the whole team that benefits, but the entire organization.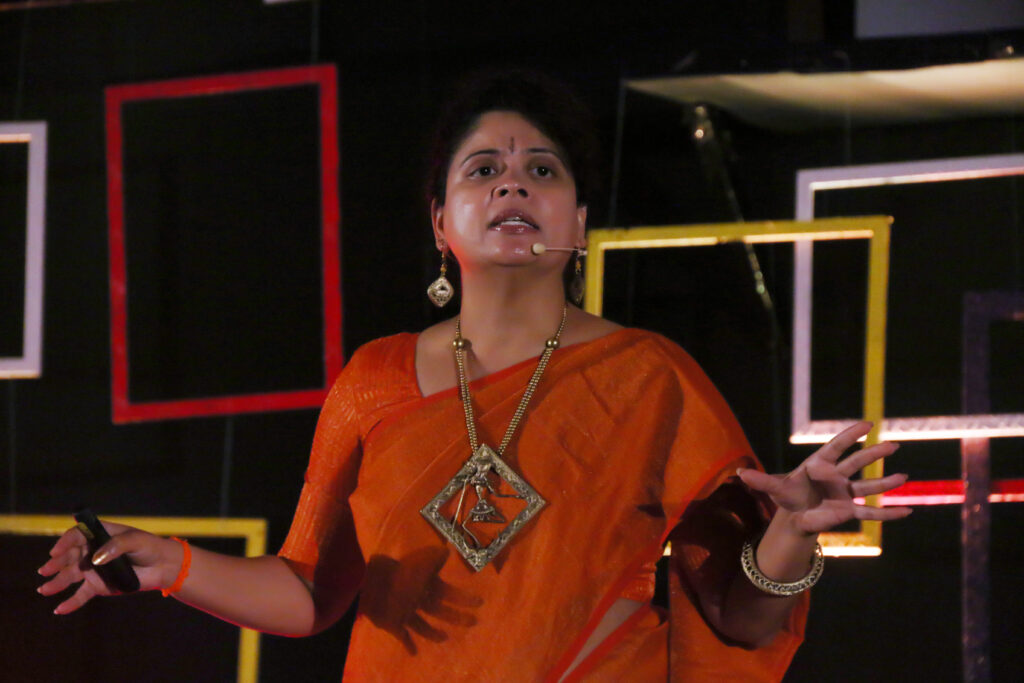 That impact is so exciting for me. That is the work that makes my heart beat faster!
As a technology professional for over 21 years, I have worked in some of the biggest organizations in the world, like Toyota, Northwestern Mutual, Harley Davidson and Southwest Airlines, as well as working with people in the automotive and medical industries. I am known as a thought-leader in the Agile space. I've appeared on over 50 podcasts, I am the author of 2 books that includes an Amazon best-selling book and my TEDx talk has been viewed over 22,000 times. I'm also an International Coaching Federation Certified Professional Coach and a Certified Co-Active Coach. I invest a lot in my growth and continue to learn from the best coaches and mentors in the world such as Steve Chandler, Rich Litvin, Ankush Jain, Simon Sinek.
I work with a wide variety of clients, from professional creatives to C-Suite Executives. The clients I am most passionate about working with are driven and committed to change for themselves, they just need some support along the way.
In my work with clients like you, I get butterflies in that moment when I see the fog lift. When you get clear on exactly what you want and how to get there. But that's not my favorite part.
What excites me the most is when I get to see how the change you've made in yourself impacts ALL the people you're connected to. 
Whether it's family, friends, colleagues, mentees or even mentors, now that you're changing, the impact multiplies.
And that is why I do this work.
Ready To Get Clear On Your Next Steps?
Multiply your impact and start to love your work and life by clicking the button below.